78 years ago today, May 11th 1943, the Battle of Attu began. The 7th Infantry Division landed on the Aleutian island in what was known as Operation Landcrab. Noted for being the only land battle on American territory in WWII. Always thought this was a really interesting battle and wish there was more detailed information readily available on it. The soldiers in the photos are equipped with Artic field jackets (and I assume pants but they look the same on the outside) but there are plenty of mentions of troops having just the regular M41 jackets. Also for uncertain reasons Blucher Boots were chosen by the American commander instead of shoepacs. It is assumed to be for the better support and comfort over the shoepacs but their lack of waterproofing and insulation proved miserable for the soldiers. If memory serves there were more cold casualties than combat casualties in this battle. And the casualty rate was one of the highest of the war. Not the total number the percentage. The last shots are of the Japanese defenders which I find pretty interesting as candid photos always seem pretty rare.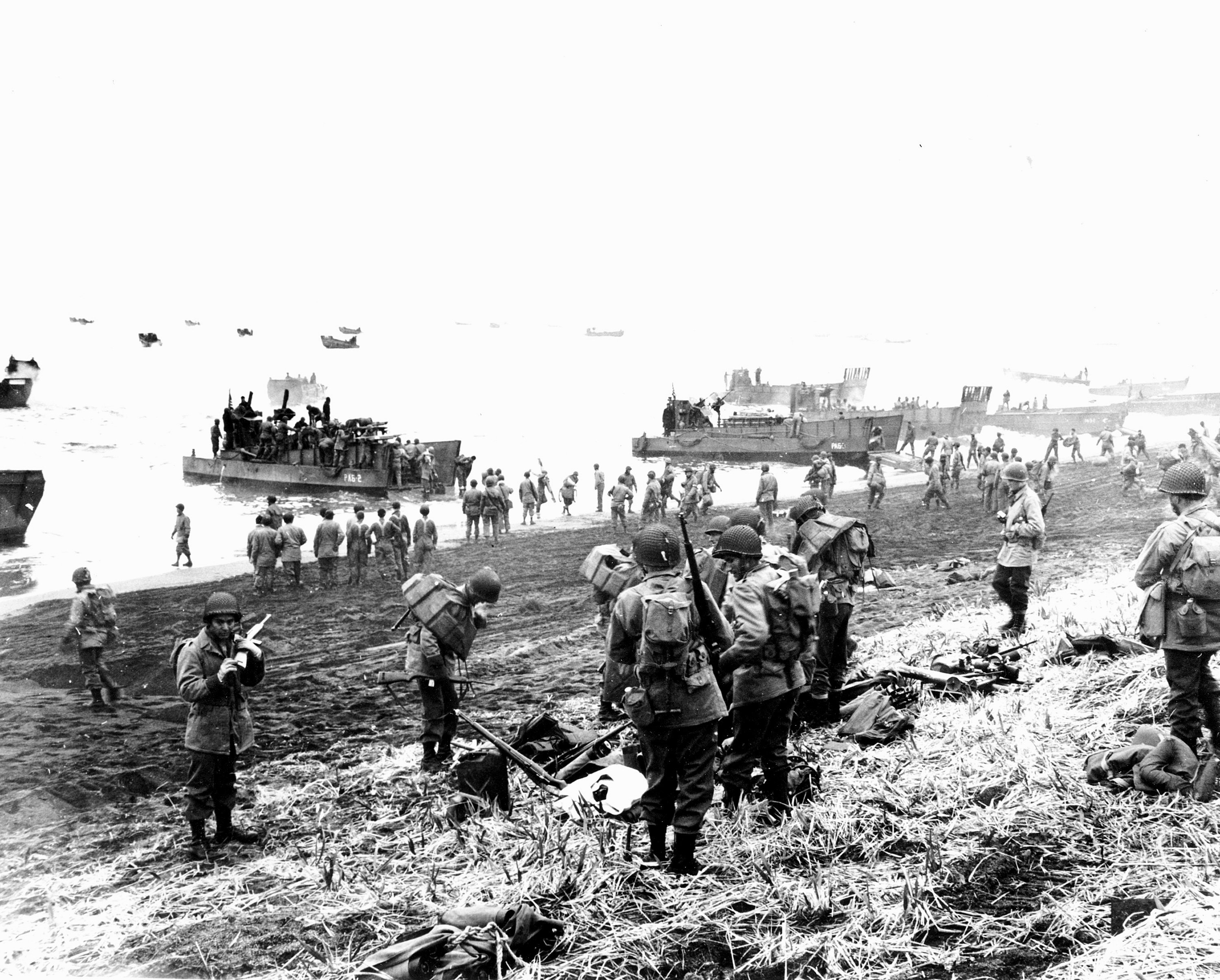 You can tell the jackets are the Artic version of the M1941 by the longer cut. Web gear was standard M1928 haversacks and M1923 cartridge belts.
It looks like they didn't even bother to issue the poor guys scarves or the hood that accompanies the jacket.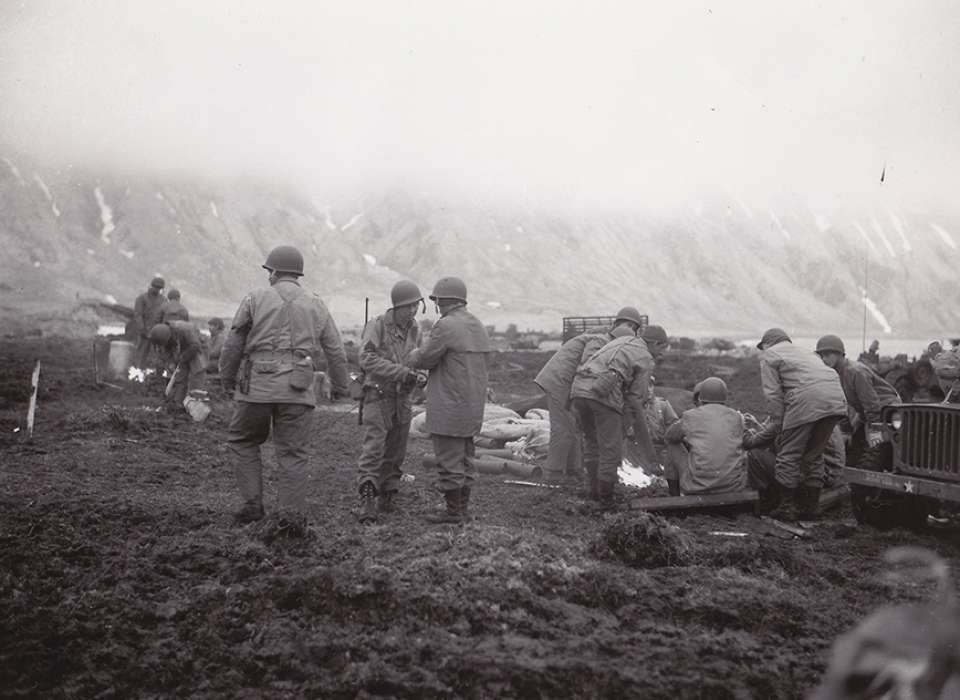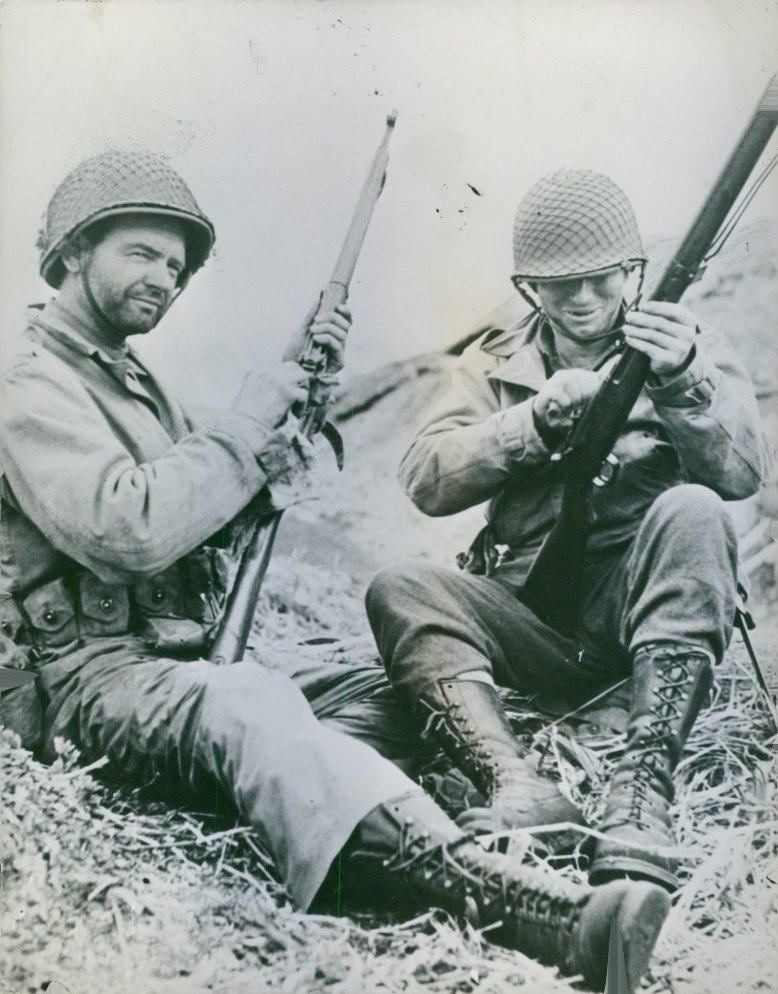 This is a good view of the Blucher boots. Blucher boots are basically just high work boots that have been heavily greased to provide waterproofing, but no insulation.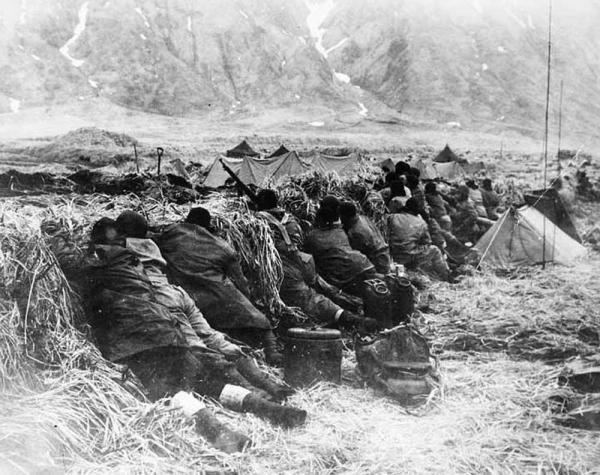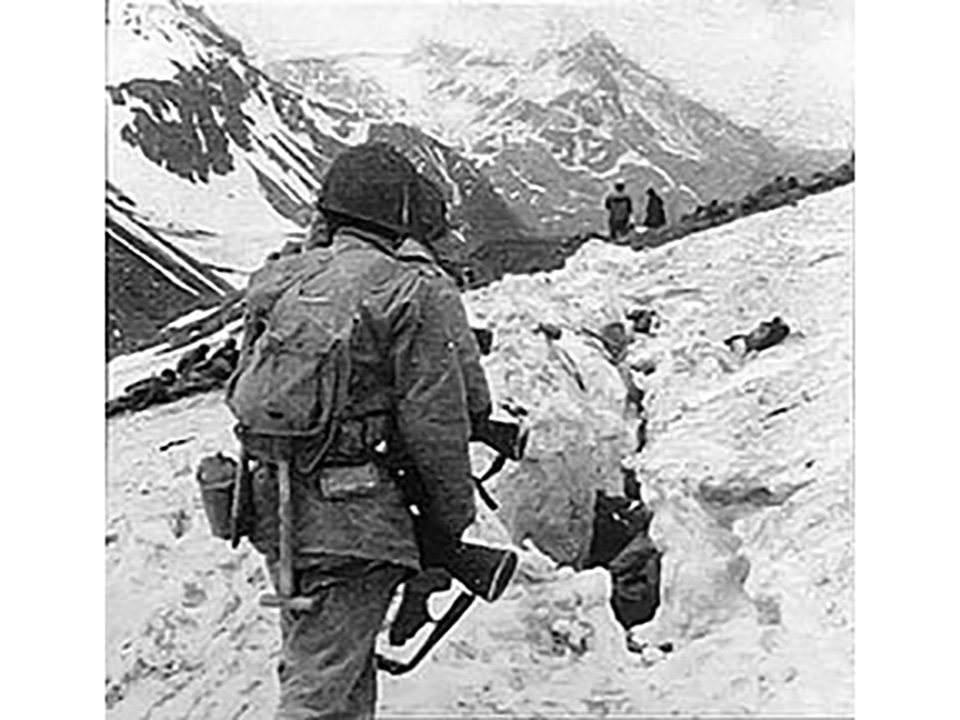 You can see an M1936 Musette on the far right.
Gloves seem to have been in short supply as a lot of photos have soldiers without them.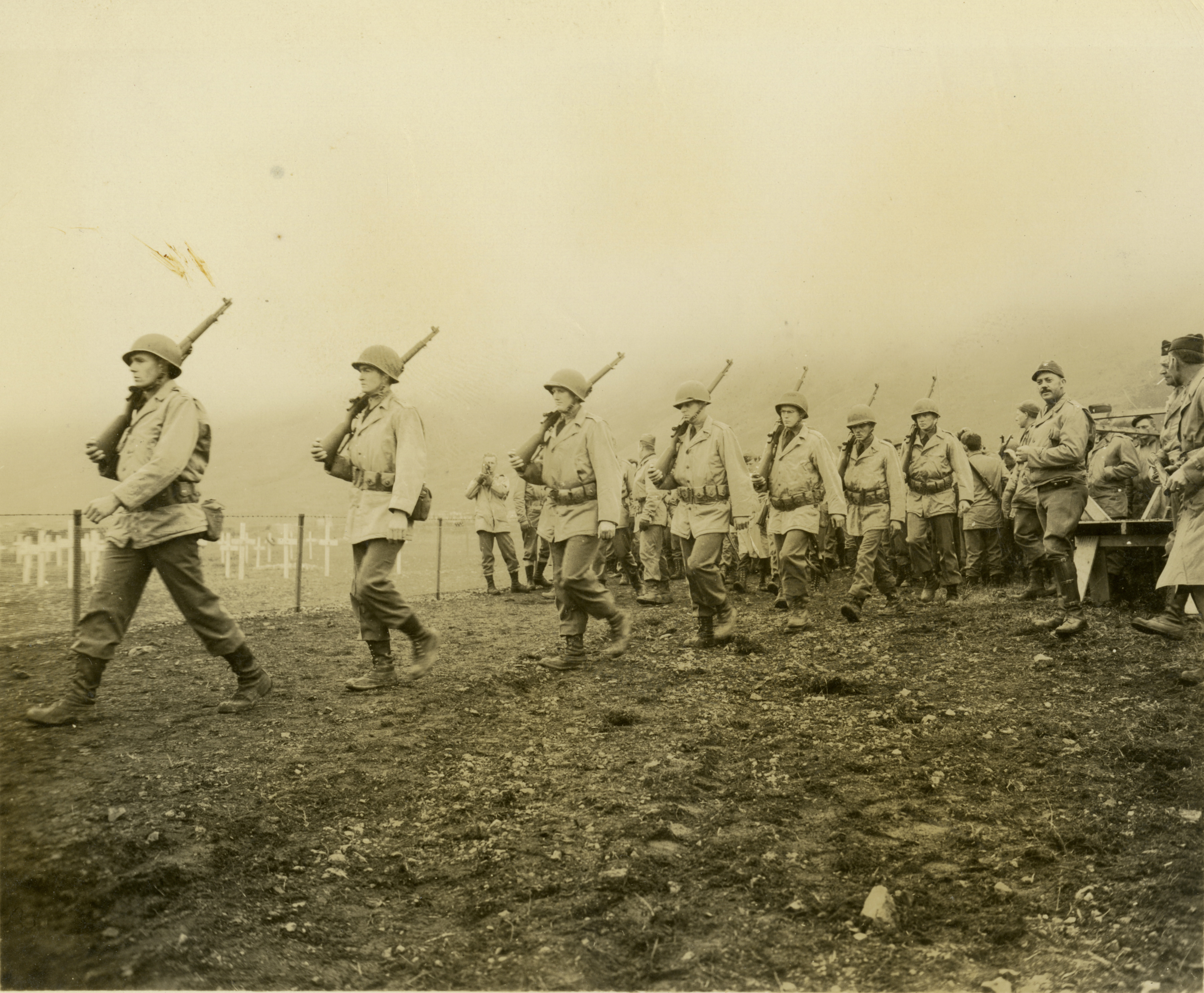 I put this one at the end as it's labeled Attu but I'm pretty sure it's actually Kiska. I see a number of mountain rucksacks which don't show up in any of the other Attu photos and are unlikely to have been issued to the regular infantry like the 7th ID or 4th infantry regiment. Yet would have been issued to units like the 87th Mountain Infantry Regiment or First Special Service Force. Also the men are wearing shoepacs which where used after the short comings of the Blucher Boots were experienced on Attu. And lastly the patches look like Amphibian Training Force 9 (ATF-9), known as "Corlett's Long Knives," after its commander MG Charles H. Corlett, patches albeit washed out. Pretty interesting to see the different helmet treatments though. Some have scrim, some camouflage paint and one has his corporal chevrons under the net.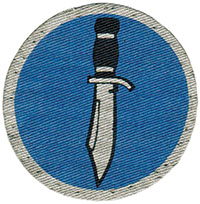 There's a pretty good article on the Kiska operation at Arsof-History.org.